Jesus told his disciples they would go to their local city (Jerusalem), the surrounding area (Judea and Samaria), and to "the remotest part of the earth" to be witnesses of him (Acts 1:8). MECF's Kingdom Expansion Team (KET) oversees the missionaries and ministries serving our local community and surrounding areas, as well as those which go where people do not yet know Jesus. We are privileged to partner with these people in serving the kingdom of God.
Jesus declared, "For where your treasure is, there your heart will be also" (Matthew 6:21). MECF commits to tithing (giving 10%) from its own income each year to keep its corporate heart focused on ministering to and bringing the gospel to those who have not yet heard it.
Barnabas International
Website: https://www.barnabas.org
Brent and Connie Gregory are members of Barnabas International as Missionary and Pastor Care Providers.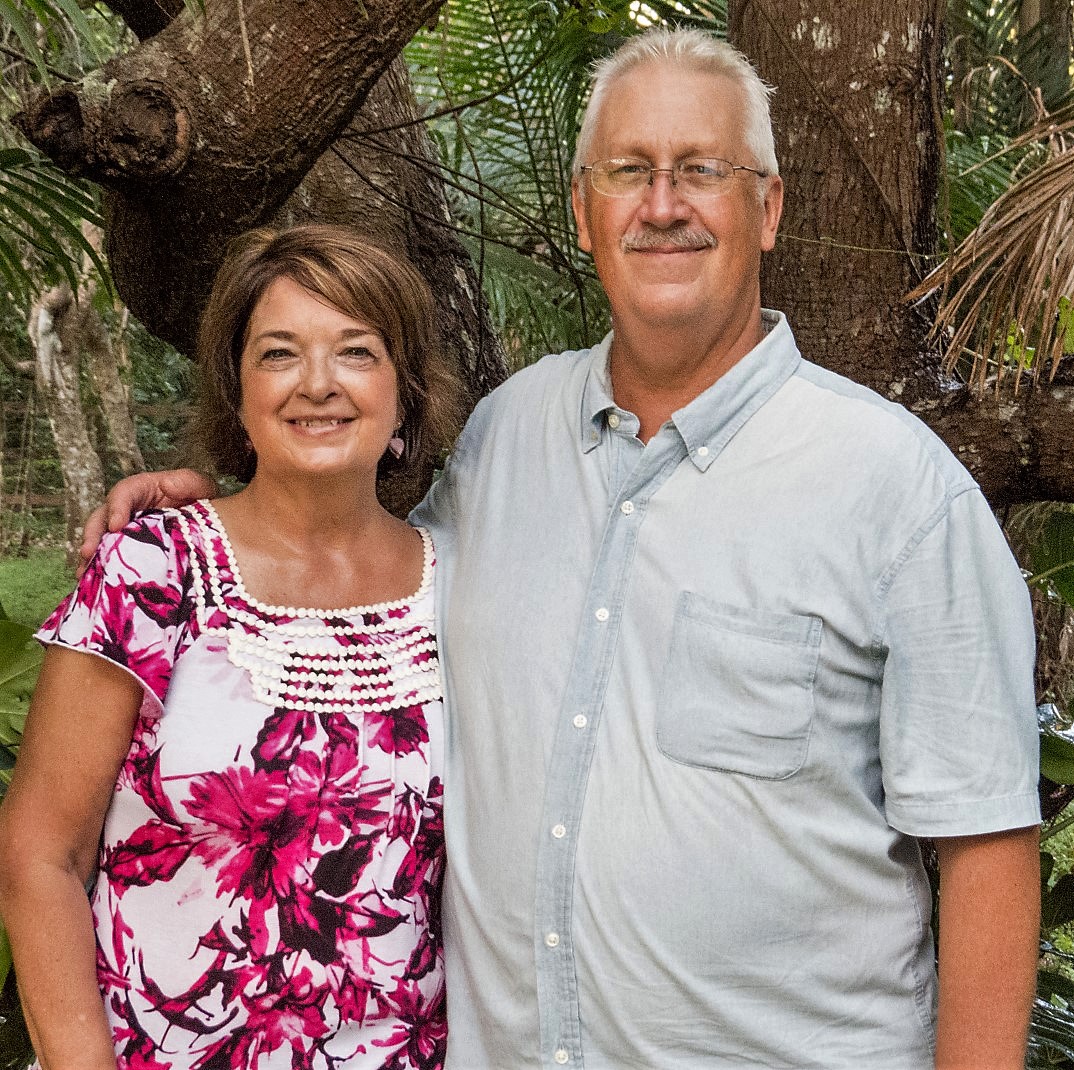 In this work, they meet with missionaries coming back from the mission field and need to "debrief" or process their experiences before transitioning to another position, in whatever capacity God calls.
The Gregory's are well-suited to this work as they and their sons served 10 years in the Brazilian Amazon with Project AmaZon (PAZ). Brent and Connie provided administrative support for the mission, and the whole family was active in evangelism, small group ministry, and discipleship to Brazilians. This experience allows them to relate very well with the experiences and struggles of those they serve through Barnabas International. MECF holds the Gregorys with special affection because Brent was an elder for a short time before they were called to serve in the Amazon.
Gateway Center for World Mission
Website: https://gatewaycwm.org/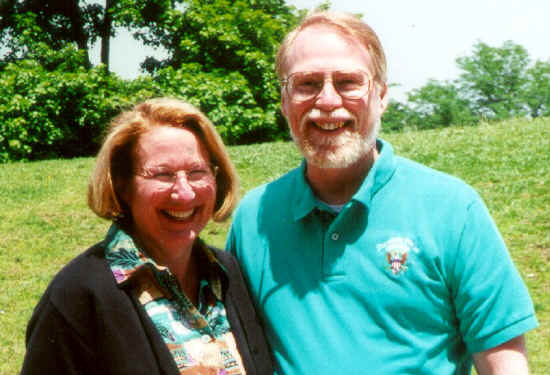 For over 20 years, Gateway Center for World Mission (GCWM) has been working to empower God's people in this great mission field by equipping and mentoring them with Biblical-based principles and providing them with opportunities to apply these principles in practical ways. GCWM was founded by Ken and Martha Shirkey with the vision of sparking a movement that will thrust 1 million missionaries into the global harvest.
In 2018, the Lord opened areas of ministry in Nepal and Malaysia. In the past, they have worked with existing churches to reach people, but in these countries, the Shirkey's are working directly with the unreached people. This is also creating a need for training curriculum and discipleship training for trainers locally and in other nations.
The Houston's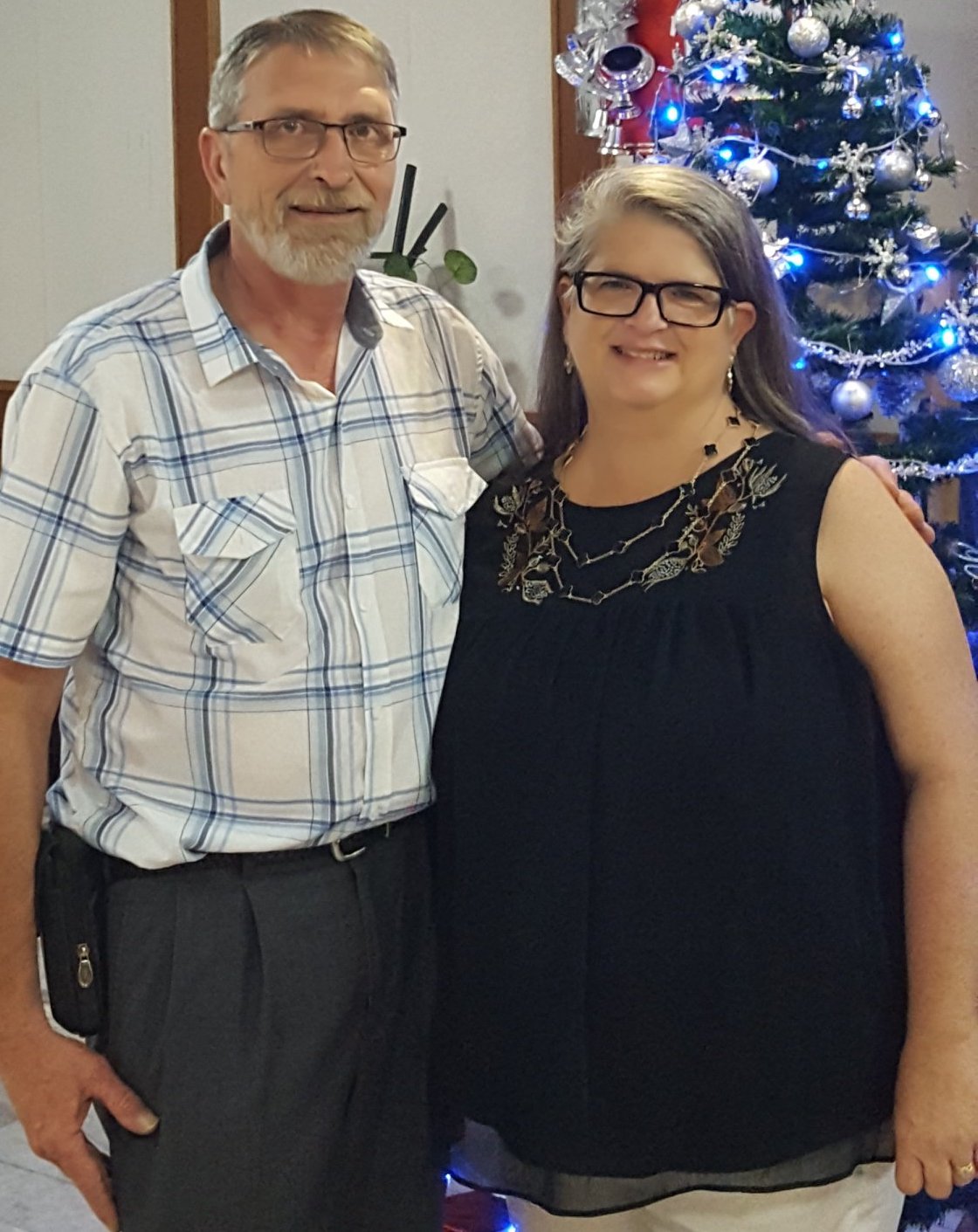 John and Crystal Houston are independent missionaries to Thailand recently from Munford, Tennessee. Crystal works with the Hand to Hand Foundation as a preschool English teacher. The Foundation provides early education, food and minor medical treatment for children living in the slums and impoverished areas of Pattaya. John works with Haven Foundation, a children's home which provides shelter for at risk children. A third ministry opportunity is with Mercy Pattaya where music, English, Bible study and a craft are presented on weekday evenings. The heart of their ministry in Pattaya is building relationships with other missionaries, local Thai believers and Thai non-believers, local expats both believers and non-believers, and provide support to ministries where ever and whenever they can. John and Crystal believe through these relationships, they will be able to spread the love of Christ and His gospel to this nation.
Oasis International
Website: http://www.oasis4refugees.org/

MECF supports Oasis financially and with regular volunteers. This organization serves refugees from areas of conflict who settle in the St. Louis metro area. Oasis provides refugees material resources: furniture, household items, and clothes, as well as educational resources: English language, citizenship, and computer classes.
Mark & Joanie Akers founded Oasis International in 2006 after serving as a missionary in the Asia-Pacific region for 17 years. Oasis is now called "home" by people displaced through circumstances out of their control: it truly is an "oasis" to those who have lost family, friends, jobs, homes and even their own country. The Akers, the staff and volunteers at Oasis greet them, love and care for them as they seek refuge in a new place.
Open Gates International
Contact: bobjan57@charter.net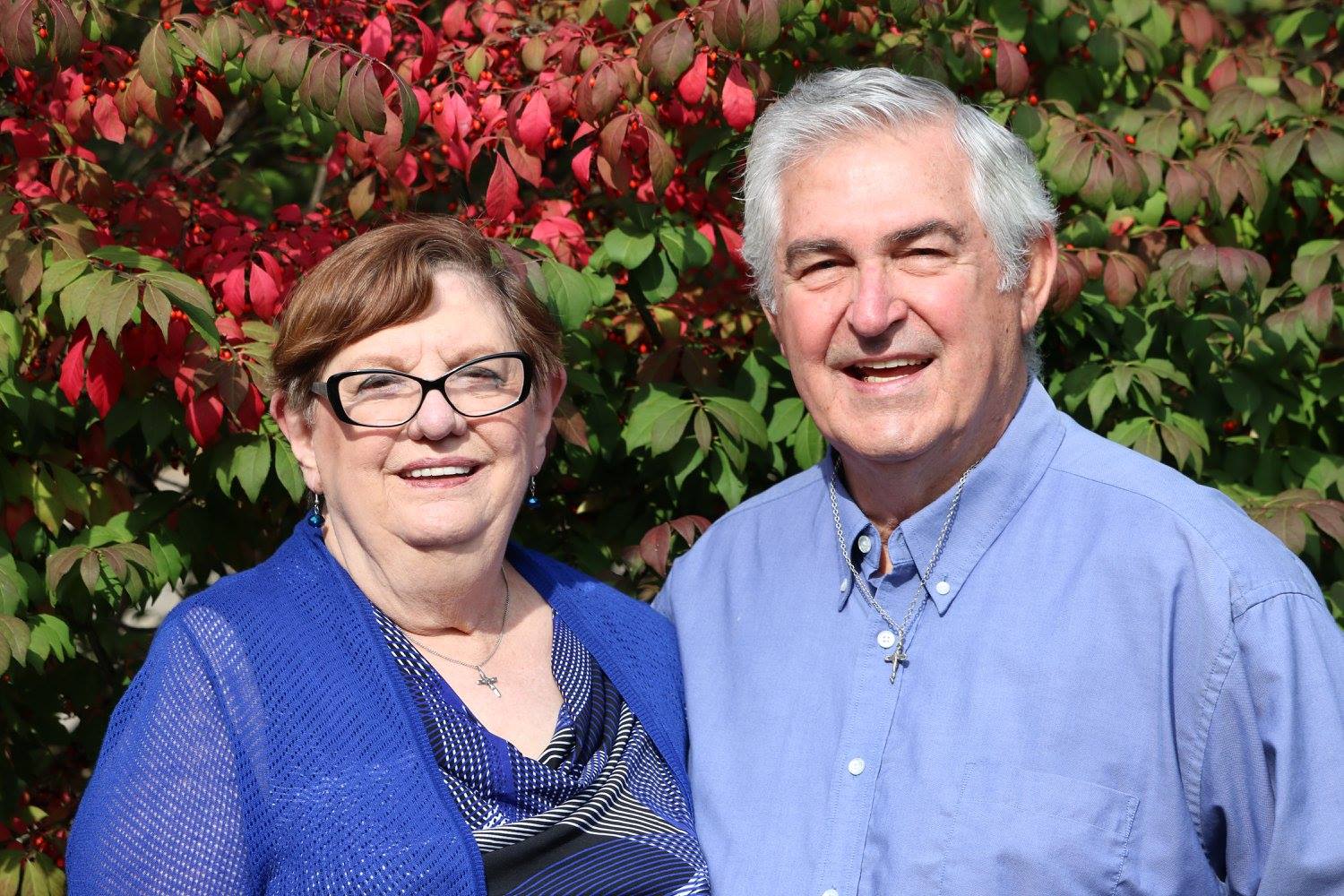 Bob and Jan Claus began doing mission work in 1994. In 1999, they founded Open Gates International, whose main mission is to spread the Gospel of Jesus Christ.
God has given Bob and Jan a heart for the unsaved. They have spent months at a time building relationships while living in East Europe, Russia, and the Middle East. While living in these different countries, they have met peoples' needs by providing food, clothing, and school supplies to installing toilets, helping widows, and feeding hungry children in orphanages.
They have also gone on many short-term mission trips to reach people all over the world, including Israel, Kosovo, Indonesia, India, and Jamaica. While on these short-term trips, they scout the area to determine if the harvest is ripe for them to serve for a longer time. In 2018, they worked with the church in Lebanon, serving Syrian refugees fleeing the civil war.
Tambaya
Contact: Serving in Mission (SIM)
Tambaya has been known to the body at Metro-East Christian Fellowship (MECF) for 16 years. He was just a teenager when a short-term mission team from MECF first met him. During an open prayer meeting, the Lord invited Pastor Rich to pray over Tambaya in what turned out to be a prayer of ordination.
Since that event in the early Spring of 1999, Tambaya has grown in his faith, in his knowledge of the Lord, and in spiritual wisdom. After graduating from seminary in Nigeria, he began pasturing his people in local gatherings and in nomadic settings in the far reaches of the mid-Sahara.
Tambaya is highly respected as a Christian servant-leader. He is now a primary leader in efforts to translate the Bible and supplemental Christian study materials from French into the Fufulde language, having completed the New Testament early this year. He has spearheaded the production of field-friendly audio-visual material for Christian instruction of Muslims that is being used in five nations, including Niger, Chad, La, Benin, and Burkina Faso.
MECF supports Tambaya through Serving in Mission (SIM), an international organization with more than 4,000 workers serving in more than 70 countries, including the Wodaabe-Fulani in Niger, Africa.
(MECF) Hands and Feet Ministry
Contact: MECF Office
The Hands and Feet Ministry is headed up by Buck and Krista Breckle. This Ministry focuses on serving those as Christ has called us to serve, by meeting the immediate and unexpected needs of people in our congregation as well as needs that arise within our community. This ministry is funded by donations specifically allocated to this ministry. However, much that goes on through this ministry is on a volunteer basis from members of MECF who make themselves available to serve.
Hands and Feet meet practical needs: yard work, providing meals, offering childcare, small home repairs, and giving rides to appointments. In addition to these, financial help may be given in the form of grocery gift cards, gas cards, etc. as determined by the specific circumstances of the request.